Today at the SharePoint Conference North America, we are excited to announcing a new set of deeply integrated end user experiences in SharePoint and SharePoint Online that drive engaging employee self-service (ESS) capabilities.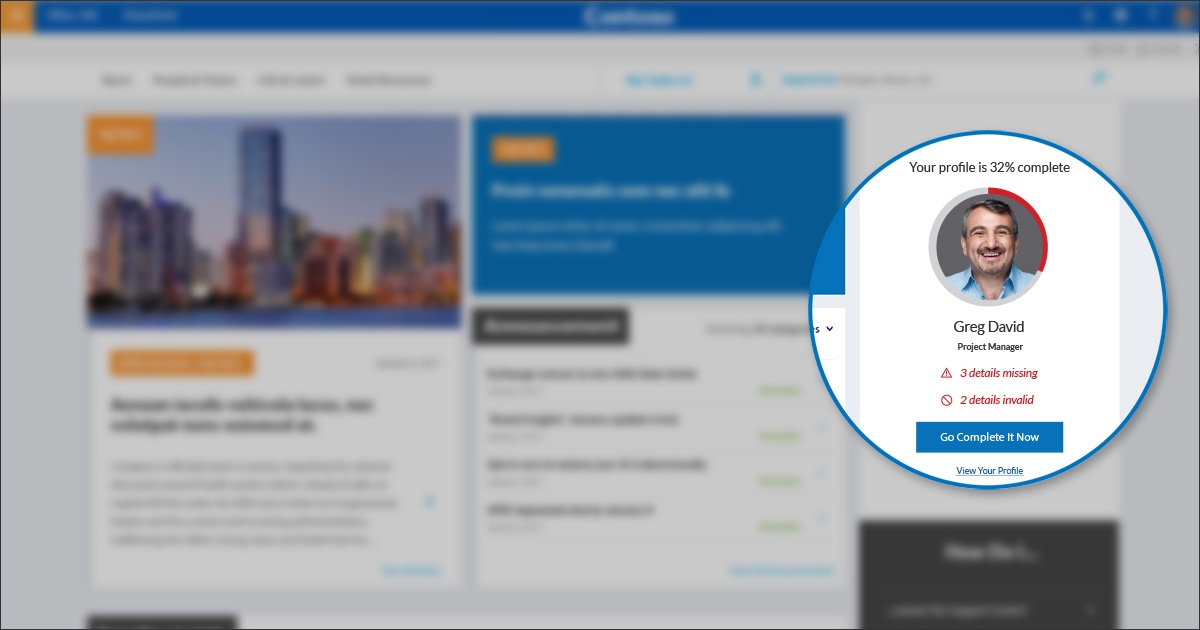 Our new SharePoint webparts allow organizations to put employee profile profiles front and center on their intranet and let employees update and complete their profile simply and easily. They provide a seamless user experience right from where employees work in SharePoint every day. This allows organizations to quickly and easily ensure all employees have complete and up-to-date profiles that are essential for team collaboration and delivering the full capability of Office 365.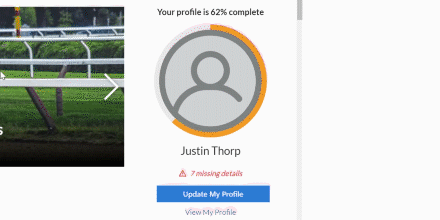 "Empowering employees though easy self-service experiences is essential to a modern digital workplace." says Hyperfish CTO Chris Johnson.
"Typically, organizations are missing 80% of critical profile information that drives applications like Office 365, Outlook, Skype for Business, Microsoft Teams, as well as personalization and process automation. Our new SharePoint webparts extend Hyperfish to where people work, driving deeper employee engagement and making it even easier for organizations to achieve complete and accurate employee profiles."
Hyperfish provides a revolutionary new approach to ensure profile information is always complete and up-to-date using Bots and AI. Hyperfish understands what's missing or invalid, and automatically starts a proactive conversation with end users to collect and validate their information in real time. Users can quickly and easily manage their information from wherever they work via a mobile or internet connected device. Hyperfish continually monitors your environment to ensure consistency, compliance and governance of critical profile information as your organization changes.
Available with the Premium versions of Hyperfish, the SharePoint webparts work in both classic and modern SharePoint Pages in Office 365, as well as SharePoint 2016 and LiveTiles Design.