Hyperfish, a recognized leader in directory management, announced today a free version of its highly successful directory management platform.

Hyperfish Lite enables organizations to utilize the Hyperfish service to collect missing profile photos within Microsoft Office 365, SharePoint and Microsoft Teams, free of charge. Organizations can quickly and easily ensure all users have a high-quality profile photo without the requirement for manual IT or HR effort.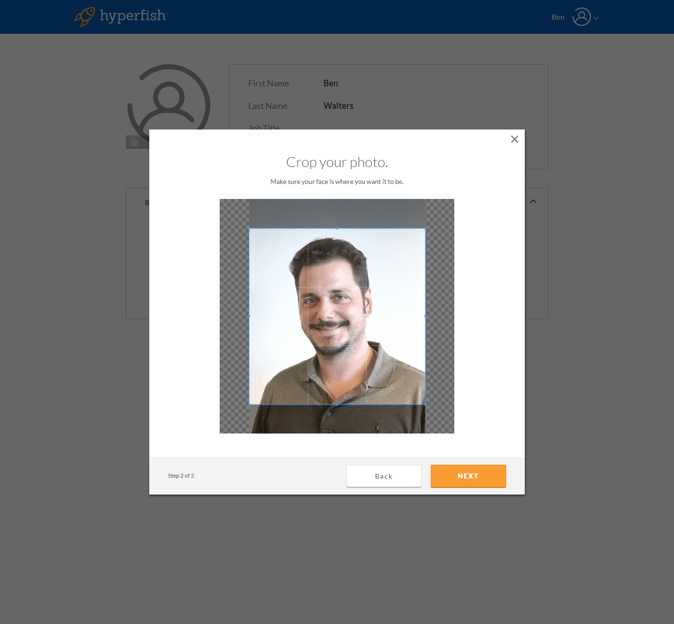 Hyperfish provides a revolutionary new way to ensure directory and profile information is always complete and up-to-date. Hyperfish understands what's invalid, and automatically starts a conversation with end users to collect and validate their information. Users can quickly and easily manage their information from anywhere via mobile or internet connected device. Hyperfish then continually monitors your environment to ensure consistency and compliance to standards as your organization changes.
"We're really excited about providing an easy way for organizations to witness the power of Hyperfish to solve an annoying time-consuming problem that impacts many Office 365 implementations", said Hyperfish CEO, Brian Cook.
Hyperfish Lite is available free at www.hyperfish.com/try