Organizational charts are a universal feature of the enterprise. Yet, how many organizations actually keep them up-to-date with accurate information? Unfortunately, too few are able to manage org charts adequately.
Organizations need sustainable org charts, i.e. org charts that don't require constant tinkering with to keep the information within accurate, relevant, and useful. This 'how-to' guide will demonstrate how to build sustainable org charts.
In this post, we will look at:
What organizations should look for in an org chart

The main barriers to org chart success

Our guide of how to create sustainable org charts with a little help from Hyperfish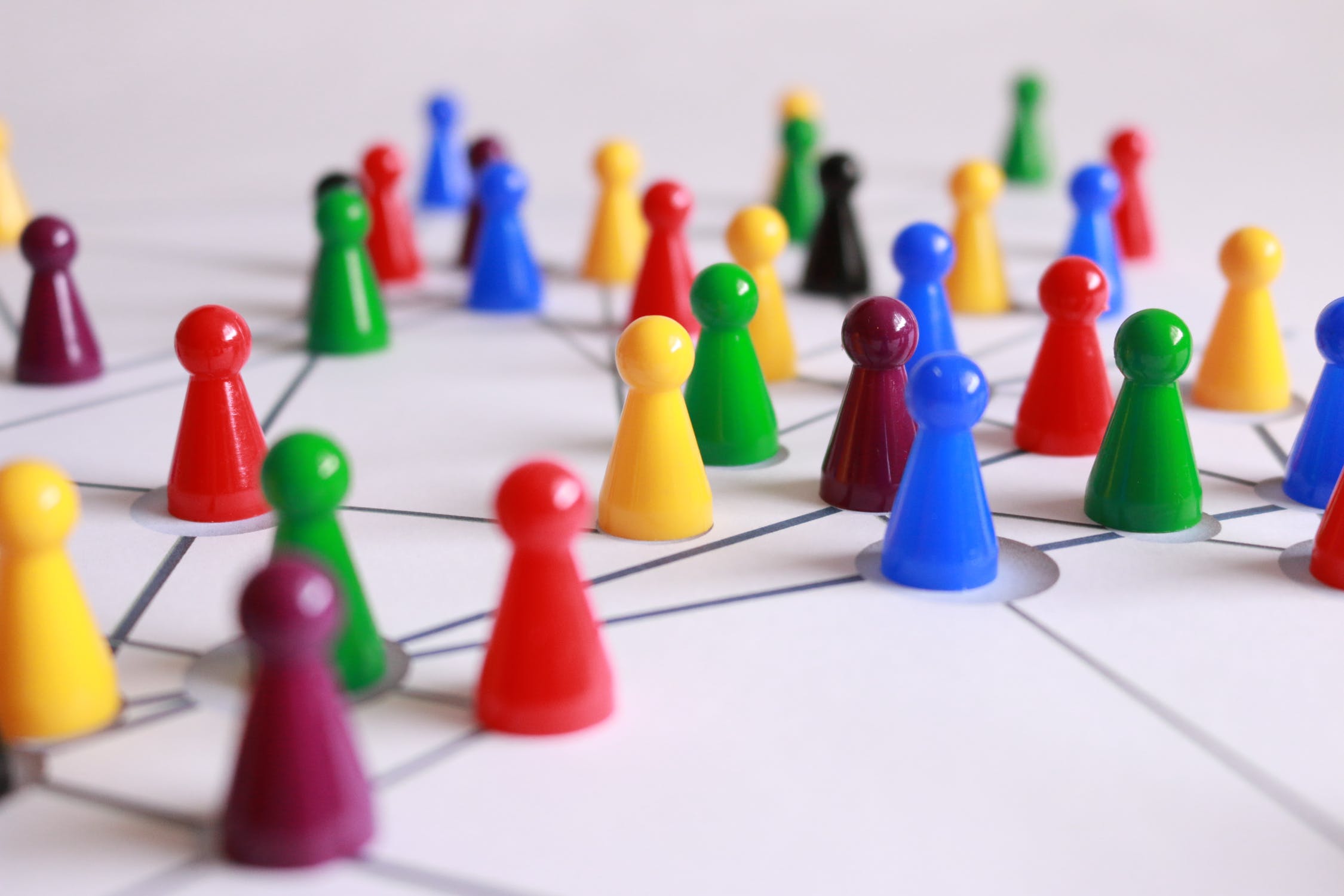 A checklist: what a modern org chart should look like
On a basic level, an org chart needs to clearly depict the structure of the organization, with all the information being accurately and regularly updated. For instance, when employees join, leave, switch roles, or change managers.
In the digital workplace, organizations can do a lot more with the org chart than was possible in the past. Rather than a static chart, org charts can be dynamic with advanced functionality, connected to the all areas of the organization's data.
To get this right, an org chart needs to have the following features.
It needs to be quickly and easily customizable – with capabilities to determine the level of detail that's shown. It is also valuable if users can click on links to access further employee information when needed.
It should let administrators modify and display any information that is important to that organization, e.g. the ability to modify employee cards.
It needs to have a search functionality, so that users can find information about colleagues and teams.
It needs to work for the size and requirements of the organization (both large and small orgs); for instance, it can be a challenge for large organizations to create and manage org charts for 1000s of employees
What goes wrong
Traditionally, a member of the administrative staff creates and manages the org chart. This involves bringing together and then manually inputting all of the data to build the chart. Every time a detail in the chart changes, this would need to be added manually. This process is time-consuming, tedious, and often leads to errors – or the task is neglected altogether.

There are five key factors that prevent organizations from creating and delivering sustainable org charts for their employees.
Inconsistent and inaccurate employee data
The organizational hierarchy is missing or undeveloped
Having to build from scratch – a huge time suck for IT admins
A static solution that restricts what information is presented and how
A lack of time to maintain

How to create a sustainable org chart with Hyperfish
Employee information is essential, and the benefits of sustainable org charts are wide-ranging. When an org chart is done right, it can help employees connect and collaborate with each other, boosting productivity and employee engagement. It can also improve IT service delivery by reducing manual work.
The key to org chart success lies in finding a solution to automate the entire process. For organizations that use Office 365, Hyperfish uses AI to do just this.
Step one: Automate the collection of employee information. Hyperfish identifies what information is present and correct, and likewise what is missing and incorrect, by monitoring an organization's directory.
Step two: Establish ongoing accuracy of information. Hyperfish's profile validation ensures employee information is consistently accurate. Users are informed when their profile information needs to be updated by email or chat bot, and then they are directed to the right place to quickly update their information (which can be carried out on desktop or on mobile).
Step three: Onboard new users. Hyperfish makes sure all new employees are immediately included and their information is automatically added to the org chart.
Step four: Updates photos. Hyperfish uses AI to ensure employee photos are accurate. Organizations have ability to block images that don't meet the requirements, e.g. images of multiple faces, animals or cartoons, and also images that are inappropriate or not safe for work.
Step five: Make your org chart easy to access and open to all. The best way to do this is to include it as a feature on your organization's intranet. This way all of your employees can access it whenever log in.
Hyperfish makes org charts easy

Unlock the value of your Office 365 environment and maximize your investment in org charts with Hyperfish. Your organization will love Hyperfish because:
It's automated

It's easy for users

It saves time
To find out more about creating sustainable org charts get in touch with us today and register for a demo.