In case you missed it, in mid December 2017 Microsoft announced the next big step forward for Microsoft Teams, by releasing both calling and meetings capabilities to the service.
These new Teams capabilities shows Microsoft is making great progress in transforming their "vision for intelligent communications" into reality.
Just 6 months after it's launch over 125,000 organizations were already using Teams, now that it supports both calling and conferencing we are expecting these numbers to increase rapidly.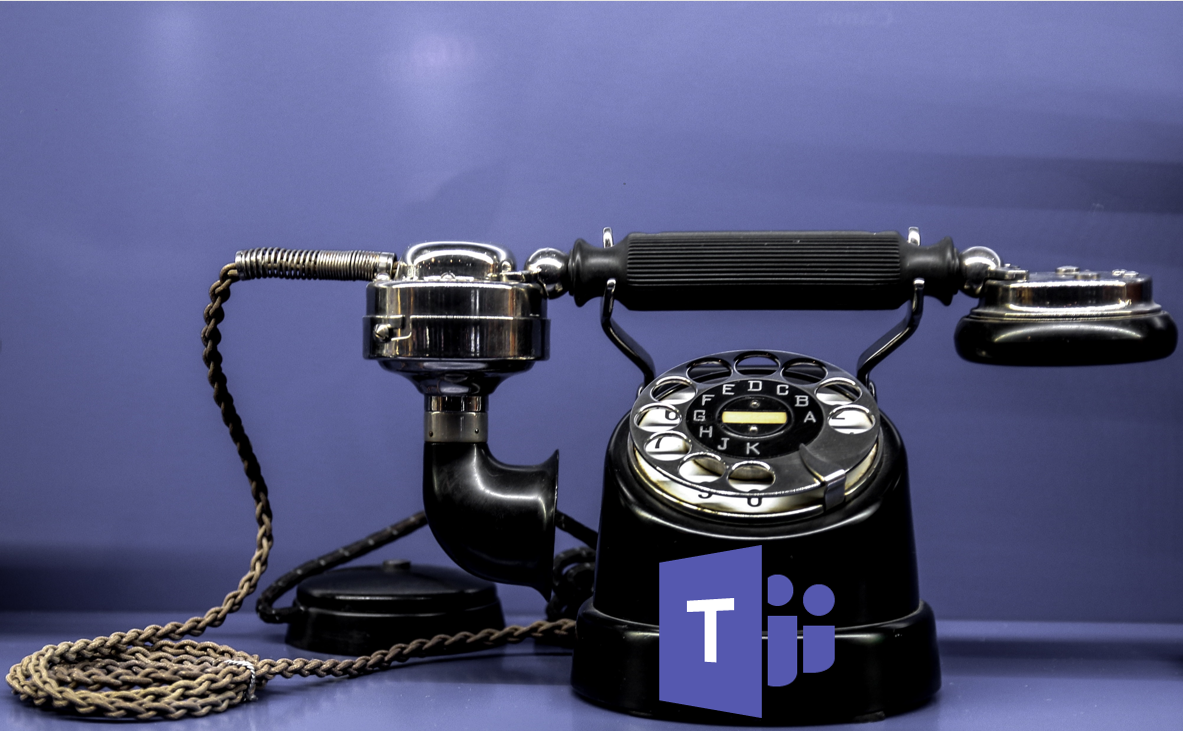 So what's included?
Once enabled your Microsoft Team's client will make these new capabilites available via the "Calls" tab as shown below.
The new Team calling features include:
inbound and outbound calls including extension dialing, multi-call handling

full call history

hold/resume

voicemail

speed dial, transfer, forwarding, and caller ID masking
simultaneous ringing
text telephone (TTY) support


Microsoft's announcement makes reference to the data and insights Teams will deliver through it's integration with the Microsoft Graph. While we expect more details around this to come to light over time, one example is Teams will surface information on participants, as well as relevant documents to help with meeting preparations.
Who has access?
If you are currently licensed for the Office 365 E5 plan you're in luck, as the new functionality is included as part of Phone System (previously named Cloud PBX) under your plan. For all other organizations, you have the ability to add Phone System to your Office 365 plan and subscribe to a Calling Plan for the desired number of users.
Even better news is that for oganizations who already have Phone System and Calling Plans enabled with their Skype for Business Online service, and using the default global Teams interop policy, you shouldn't have to lift a finger for the "Calling Tab" to appear. Check out the quick start guide to get started in your Office 365 tenant.
Before you start rolling out...
There are a couple of current limitations around calling in Teams to take note of:
Teams doesn't yet support federated calling (calling between tenants/companies). As such federated calls will be routed to Skype for Business until Teams supports this functionality.
Hybrid Voice is not yet supported. Organizations with a Hybrid voice deployment shouldn't change any of the policies to receive calls in Teams.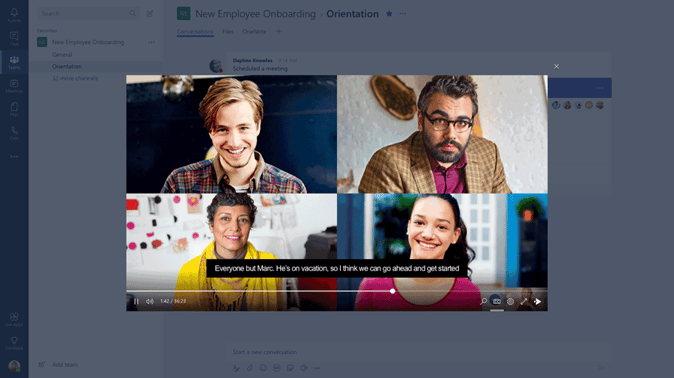 What does this mean for Skype for Business?
Microsoft has made it clear that Teams will become the primary client for communications in Office 365, and over time will replacing Skype for Business.
With that being said the Skype for Business products are not going away any time soon and the products will continue to evolve with new features. For example, at the time of the Teams announcement, Microsoft also advised of updates to Skype for Business' "Call Queues" and making the Holidays capability in the Auto Attendant available to all Phone System customers.
Skype for Business Server 2019, the latest on-premises version of the product is also slated for a late 2018 release.
Unlocking Pandoras box?
Initial reactions to news that Microsoft Teams will replace Skype for Business have been mixed in the industry. The big concern is that it is not a "like for like" replacement. Microsoft Teams includes more than just voice and IM functionality. It allows any user to create a new Team, which creates a Office 365 Group backed by services like OneDrive, Planner, OneDrive, Forms, PowerApps, Stream, and much more.
Many organizations aren't ready to allow such an open approach to creating new collaboration areas. It can introduce demand for training, increased helpdesk support, communication plans, and security audits. There are some controls available to lock this down, but Microsoft is very much forcing your hand to this approach of letting any user create a Team.
How's your accuracy of your phone numbers?
Teams leverages identities and profile information stored in Azure Active Directory (AAD) and Exchange Online.
We find many organizations moving to Teams are experiencing challenges around getting profile information accurate and consistent across all their Microsoft services. Our premium Hyperfish service helps organization achieve complete and up-to-date profile information across the entire organization. If you are interested in seeing it in action, simply request a demo below!