Yesterday we released new features into production for our customers. This is the first post of many to come, where we will highlight key new features.
Profile Validation
Each profile stays with the employee for the life of their career. Once you have configured your attribute rules and your employees have updated any non-compliant fields, there is still a chance the data may become inaccurate over time.
Employees will change roles, get promotions, move desks and gain new skills. The profile validation feature can be configured on a regular schedule to prompt your employees to confirm their profile information is up to date. The employee can also update their details if they are incorrect.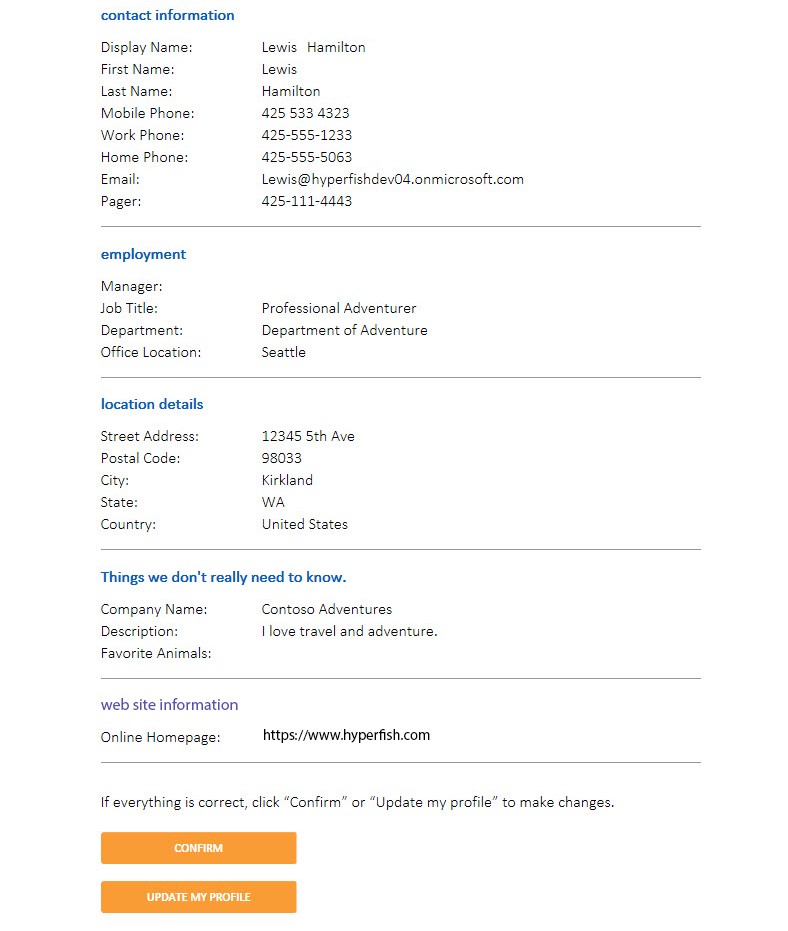 Attribute formatting
In this release we have launched multi-value attributes in the update page. This feature ensure consistency of profile information i.e. selecting "Human resources" as the value and not "HR" or "H.R." for the department attribute.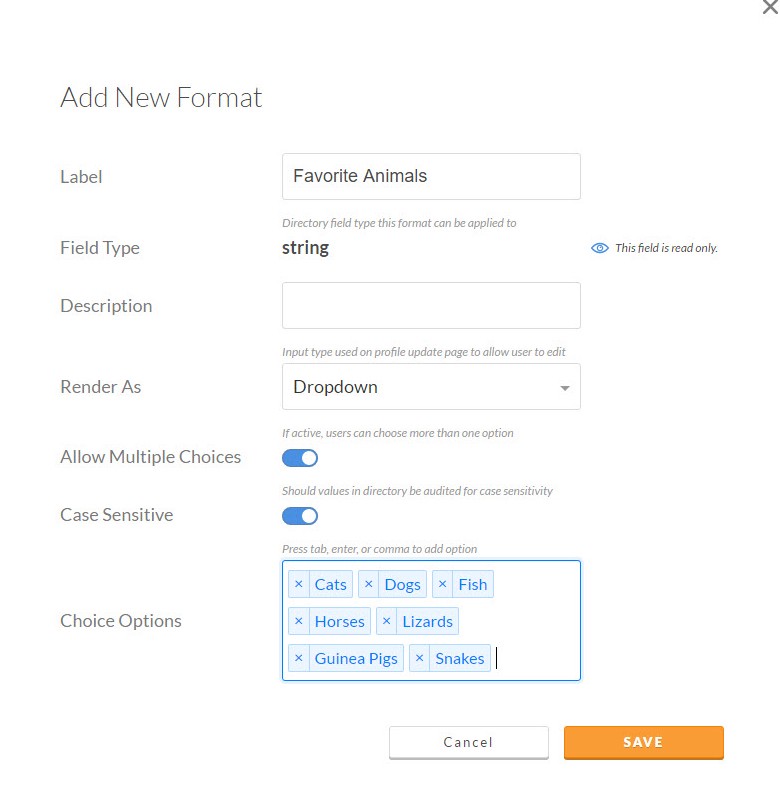 Trending Charts
Our administration dashboard from the outset showed the completion percentage of profiles attributes across six categories. With these new trend charts, you can see how the percentage changes over time. This is great to show how effective Hyperfish is for your company. This graph may take some dips over time as the company employs new team members or if you change your attribute compliance settings.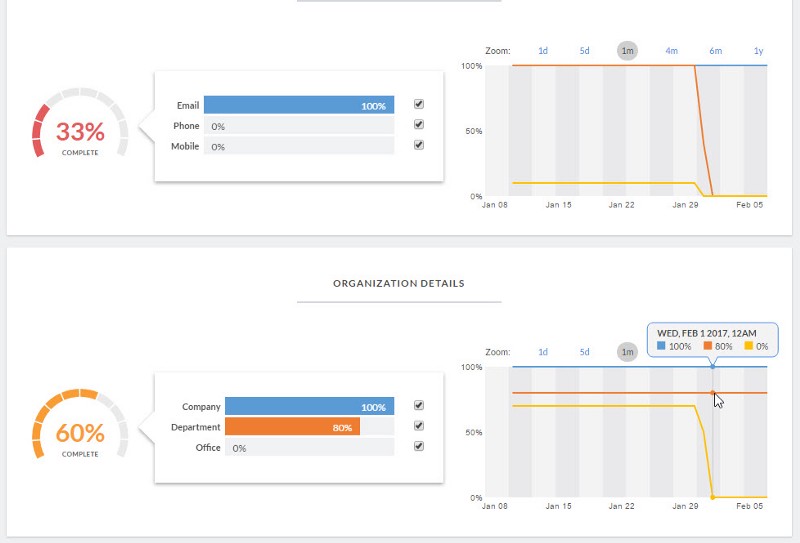 Email branding
Hyperfish has supported branding the profile page since shortly after we launched in late 2016. We had a lot of feedback from customers and partners wanting to brand emails as well. With this release, you can now provide an image that will be embedded into the top of all emails. If Hyperfish has sent your users emails previously, if they open these now they will reflect the new brand!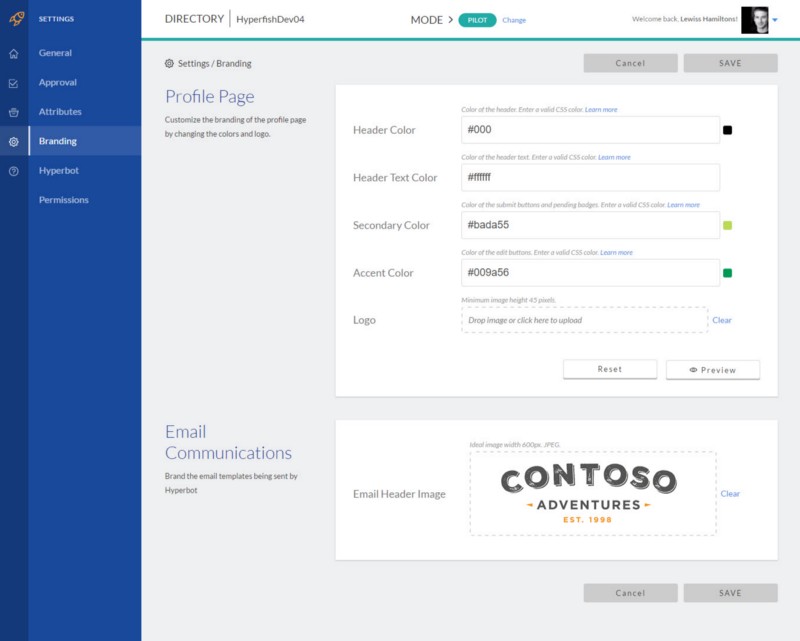 Screenshot of the Branding settings in Hyperfish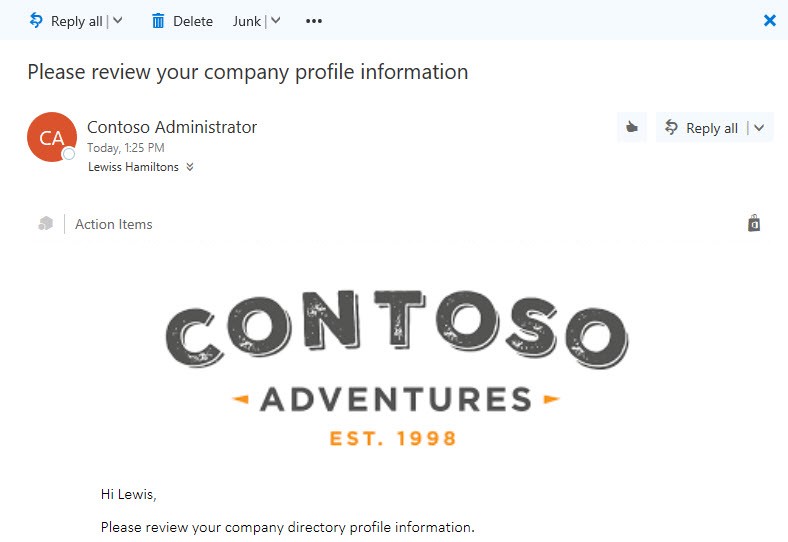 Screenshot of the custom branding in an email