We are excited to announced Dan Stoll has joined the ranks of Hyperfish as VP of Product Technology. Dan will lead product evangelism at Hyperfish playing a key role within both the sales and marketing teams. As VP of Technology, Dan will be across all systems and processes that enable both customers and partners to get the most out of their Hyperfish investment.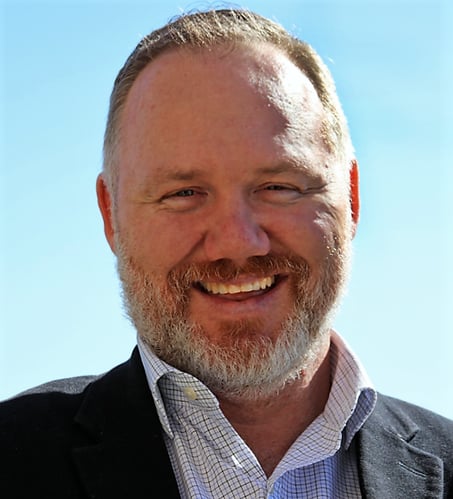 Dan brings 20 years of Microsoft technology experience to Hyperfish as both a customer and independent software vendor. For the past six years, Dan has been leading Technical Evangelism at business process automation company, Nintex.
"Dan has established himself as an extremely knowledgeable and skilled product marketer and evangelist. He brings a unique skillset to Hyperfish, having lead large scale technology rollouts on the customer side and helped hundreds more customers succeed with Nintex" said Hyperfish co-founder and CEO Brian Cook.
As of May 2018, Hyperfish became part of global software provider LiveTiles, an acquisition that sees of two of the fastest growing and most exciting companies in the Microsoft ecosystem joining forces.
"It's an extremely exciting time to be joining Hyperfish and the wider LiveTiles team. I have been closely following both businesses and their products, I'm impressed with the leadership that has been established, particularly in AI. My goal is to take the success that Hyperfish has already achieved and accelerate it." said Dan.
Follow Dan on:
Twitter https://twitter.com/_danstoll
LinkedIn https://www.linkedin.com/in/stolldan/