Active Directory (AD) is the glue that binds all Microsoft's major products, including Windows, Exchange, SharePoint, and many more.
AD has dominated its market since being introduced with Windows 2000 Server Edition. While recent market share numbers are hard to find, it's reported to have reached 95% market share in the enterprise; numbers no other Microsoft product has achieved. Microsoft seems not only to have the lion's share of the on-premises and hybrid markets but has also established its leadership in the Cloud-only market with Azure Active Directory (AAD).
Active Directory serves as the centralized repository for employee profile information and fulfills the essential functions of identity and access management. Due to the multiple and business-critical roles that AD performs, the keys to profile management for have remained with IT many organizations.
Weighing down helpdesk teams
We hear from many of our customers, the burden that profile management has become on their helpdesk team.
This was just the case for CTI Foods who was experiencing increased workload and tickets for employee profile updates. At the same time the organization was also dealing with missing and limited employee profile information, stopping them from automating processes.
After hearing about CTI Foods' s challenges, an existing Hyperfish customer suggested they look into the service.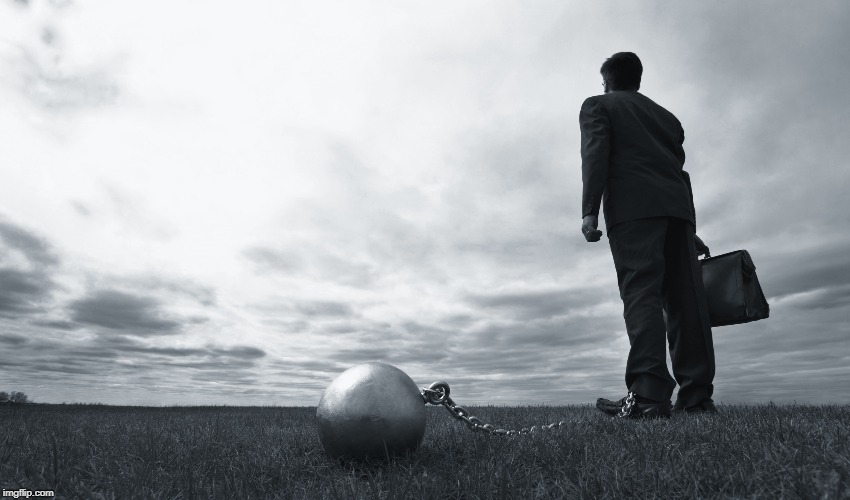 Providing access without losing control
CTI Foods wanted to move away from their previous manual and labor-intensive process of managing profile information. The process required employees submit a request to Service Desk and then an AD/Systems Administrator apply the changes.
A key requirement of CTI Foods for the solution they picked was to automate profile management without compromising security or the integrity of profile information.
After seeing the approval workflows and attribute rules that come standard with Hyperfish, CTI knew that they could attain their goal of quality employee profiles.
"If you want an easy and efficient way to update your user's profiles and information, then use Hyperfish to do it."
Cory Roese, Director, IT Solutions/Infrastructure @ CTI Foods
Helpdesk freed up for higher value projects
Through Hyperfish, CTI Foods have collected missing employee titles, offices, addresses,
profile pictures, phone numbers, and manager fields. They have also achieved consistency in the format of profile information.
Cory Roese, Director, IT Solutions/Infrastructure acknowledges the good investment Hyperfish has been for CTI Foods and "all of the work we saved by allowing our employees to update their information themselves".
CTI Foods were pleasantly surprised at how effectively Hyperfish was able to achieve their profile management goals. They realized: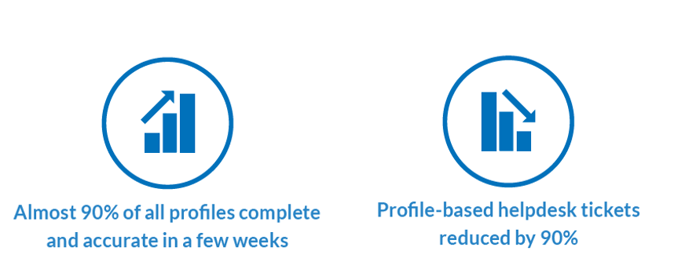 Possibility of process automation unlocked
Prior to rolling out Hyperfish, CTI Foods were being held back in their aspirations for business process automation.
The accurate data they have achieved through Hyperfish has opened up the possibility to implement process automation workflows. "Those workflows will now be aware of the locations, departments, and managers so that data can be routed correctly." advised Cory.
You can read more about CTI's experience with Hyperfish at the full case study.
Ready to see what Hyperfish can do for you?
You can get started for free with Hyperfish Lite to collect missing profile photos across all your Office 365 employees.
Just 5 minutes is all it takes to get started. So, what are you waiting for?